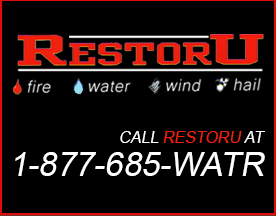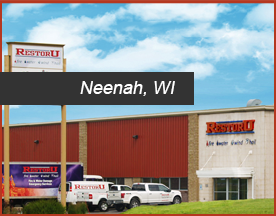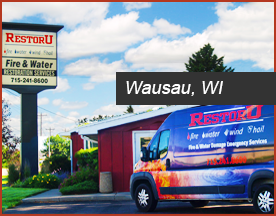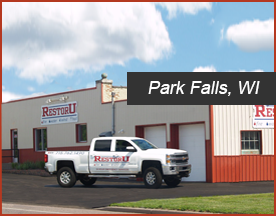 Who is
RestorU

?

RestorU is the company you call (1-877-685-9287) when disaster strikes!

RestorU provides complete and unparalleled high-quality repairs, remediations, restorations and rebuilding services for homes and businesses across Northern Wisconsin from their locally-owned and operated offices in Neenah, Park Falls and Wausau, Wisconsin.
24-Hour Emergency On-call Service
RestorU is available 7 days a week, 24 hours a day offering immediate response time to best serve you in your time of need.
RestorU responds right away, fully equipped and ready to stop further damage and begin the restoration process for your residential home, business property or commercial building.
RestorU Can Directly Work With Your Insurance Company or You
RestorU will work with your insurance company to complete your restoration using the full extent of your coverage no matter how unusual the accident.
If you do not have coverage, RESTORU will present the best and most efficient way to rectify your problem.
Full Restoration Service Company
RestorU specialize in water damage, flooding, broken pipe or sewage backup repairs, cleanups and restorations, fire, smoke and soot damage repairs, rebuilds and restorations, mold removal, wind and storm damage repairs and restoration and hail damage and restoration services.
Your Contents Protected, Too
When disaster strikes, RESTORU's first priority is to protect and secure your property from any further damage. We have the equipment and experience necessary to handle the most challenging situations. We offer restoration of the building and its contents. We also have a large storage facility to safely house your belongings until we completely finish your home restoration or business restoration.
Nationally Recognized and Certified
RestorU is nationally recognized by the Institute of Inspection, Cleaning and Restoration Certification (IICRC) as a Certified Firm. This recognition is reserved for firms within the industry that meet the highest of standards.