Community Sponsorships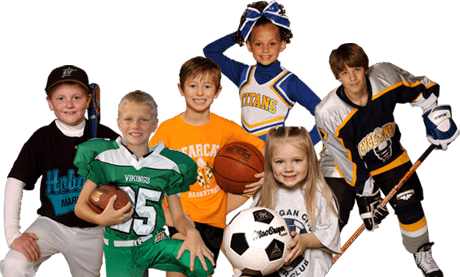 RestorU Sponsorships To Youth Teams
For years, RestorU has been giving back to the community through sponsorships to youth sports teams. RestorU offers contributions to benefit the teams donating bottles of water to hydrate youth sports teams while they play hard!
RestorU Locally Focused
Every RestorU business is locally owned and operated by experts in restoration from your community. RestorU is proud to give back to the youth teams of those communities.
Apply For A RestorU Sponsorship Today
To apply for a sponsorship for your youth team, just send RESTORU an e-mail about your youth sports team or call (920) 722-4357 today. We look forward to hearing from you!