Water Damage & Sewage Damage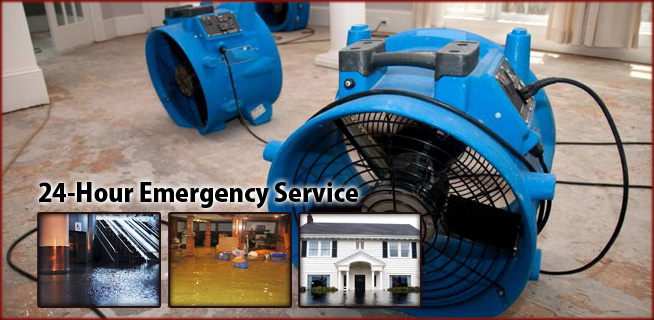 Immediate response by our water damage specialist makes an immense difference in minimizing structural damage to your property. We extract water, dry, dehumidify, deodorize and disinfect the areas damaged or flooded by water. Acting quickly can increase the chance of salvaging usable materials while reducing the amount of rot and mold that may develop.

Our expert technicians are skilled at the following:
Restoring water damage
Flood Cleanup & Removal
Wet Basement Drying
Broken & Burst Pipe Cleanup
Mold Removal & Remediation
Sewage Backup Cleanup
Sump Pump Failure
Sewage Damage
Exposure to sewage poses serious health consequences. Failure to remove and clean up from sewage will result in a dangerous contaminated environment. Armed with the necessary safety equipment and sanitizing products our sewage service technicians turn unsafe structures into clean, safe homes and businesses.